Do you have any questions? Contact: hello@transcriptmate.com
Audio to text transcription in 2 clicks
Automatic transcription with high accuracy

Recording up to 3h? Ready in 2h!

Transcriptions sent to your email in formats: csv, srt, txt, doc

With or without time stamps

No subscriptions, commitments or obligations

We support multiple languages
Recommended by customers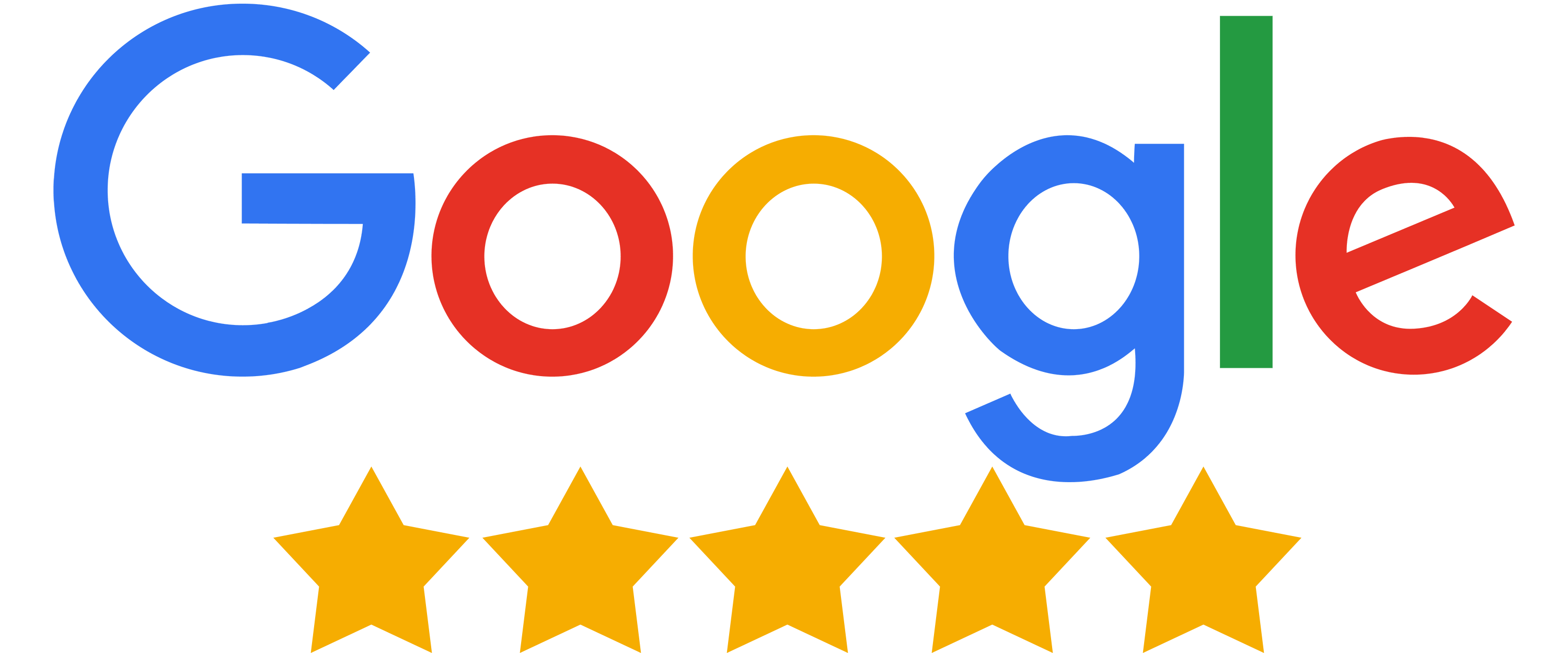 How does it work?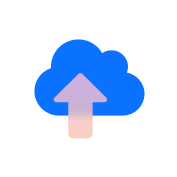 Fill out the form
Fill out the form, provide a url or add a file from your computer. We prefer files in mp3, flac, ac3, mp4, wav, mov, or m4a formats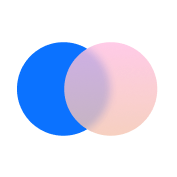 Pay
After submitting the form, you will be redirected to the Stripe payment page. Make the payment for the service.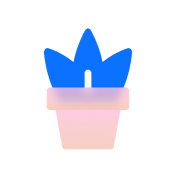 Take a break and relax
Sit back, relax, and wait. We need up to 2 hours to prepare your transcription.
For whom?
Podcasters
Transcriptions increase the visibility of podcasts in search engines, make it easier to create written content like articles or blog posts, and serve as a convenient reference for listeners to key segments of the show.
Youtubers
Transcriptions boost the visibility of videos in search engine results, facilitate the creation of subtitles and other written content such as articles, blog posts, or social media updates. Additionally, they can serve as a textual summary for viewers who prefer reading.
Journalists
Transcriptions are invaluable tools for journalists, enabling quick searching and finding of key information in audio and video materials. They make it easier to create accurate quotes, archive interviews, and create textual summaries of interviews or reports.
Others
Transcribers, course creators, government officials, students, researchers, lawyers, doctors, businessmen, filmmakers and producers, marketing agencies, historians and archivists, detectives, and anyone else working with audio content.Learn more on our blog »
Languages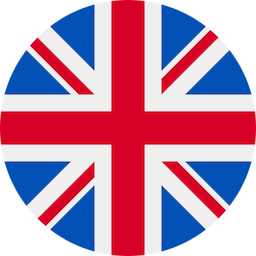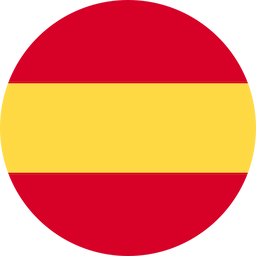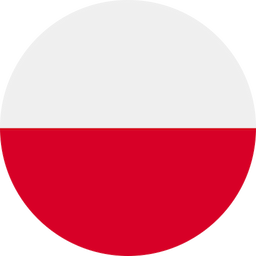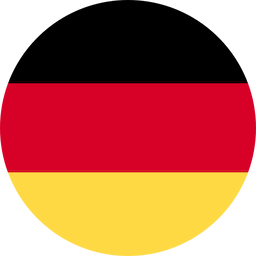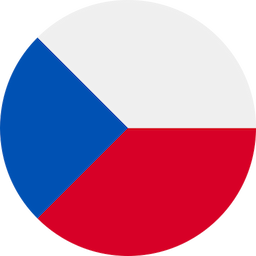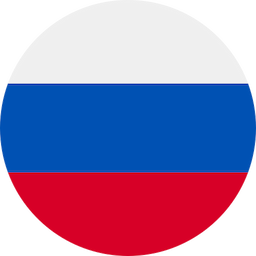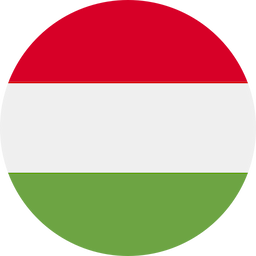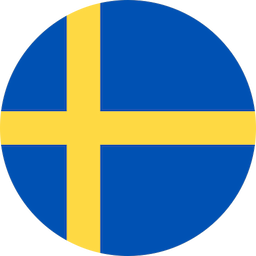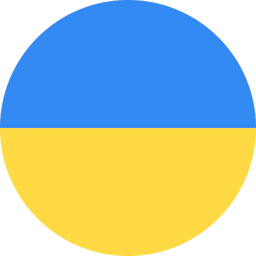 Try it yourself - only 6 dollars per file.
Examples of our transcriptions and AI content
Additional Features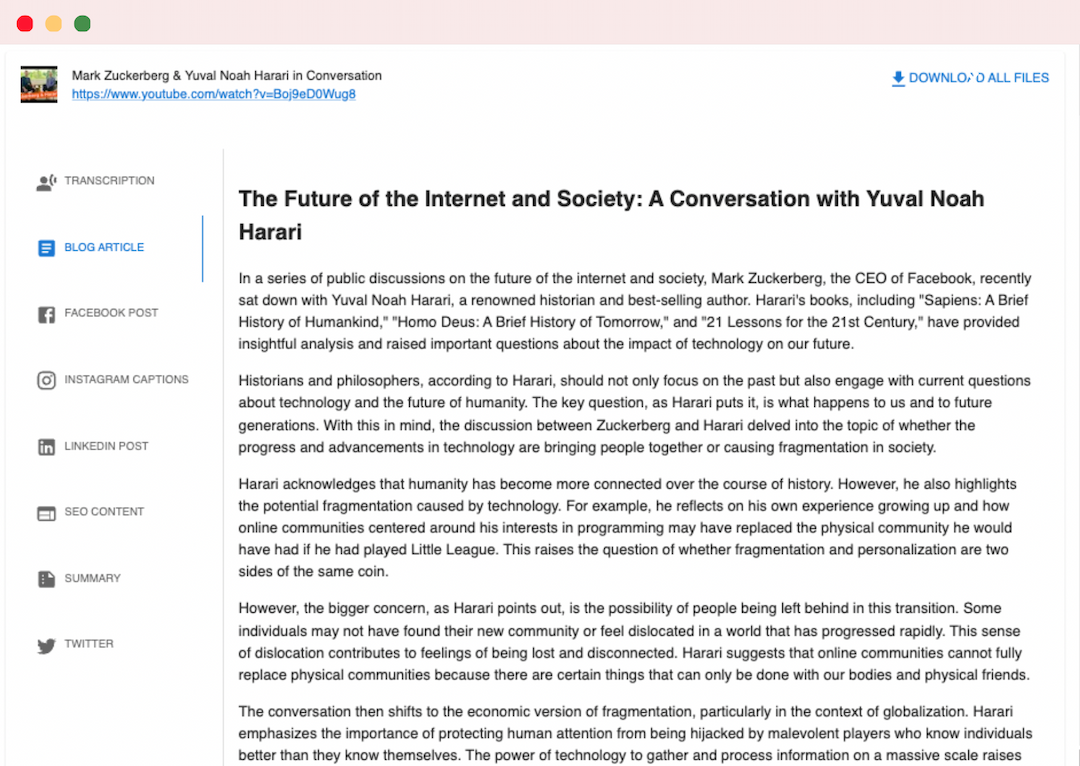 Content Bundle
Get more than just a transcript from your recording. At transkryptomat.pl, besides delivering accurate transcriptions, we now offer a set of additional materials that will help you in promoting and utilizing your recordings. By choosing the "Content Bundle" option, you will receive:
A ready-to-publish blog article based on your recording

SEO file containing: keywords based on content, meta description, alternative titles, and suggested topics for subsequent articles

Ready-to-post content for social media: Facebook, Twitter, LinkedIn, and Instagram
Diarization
Diarization is the process of identifying and labeling different speakers in a recording. This allows you to know who is speaking at any given time, which is key to understanding the context and dynamics of the conversation. If you want your file to have such markings, select this option in the form under the 'additional services' section.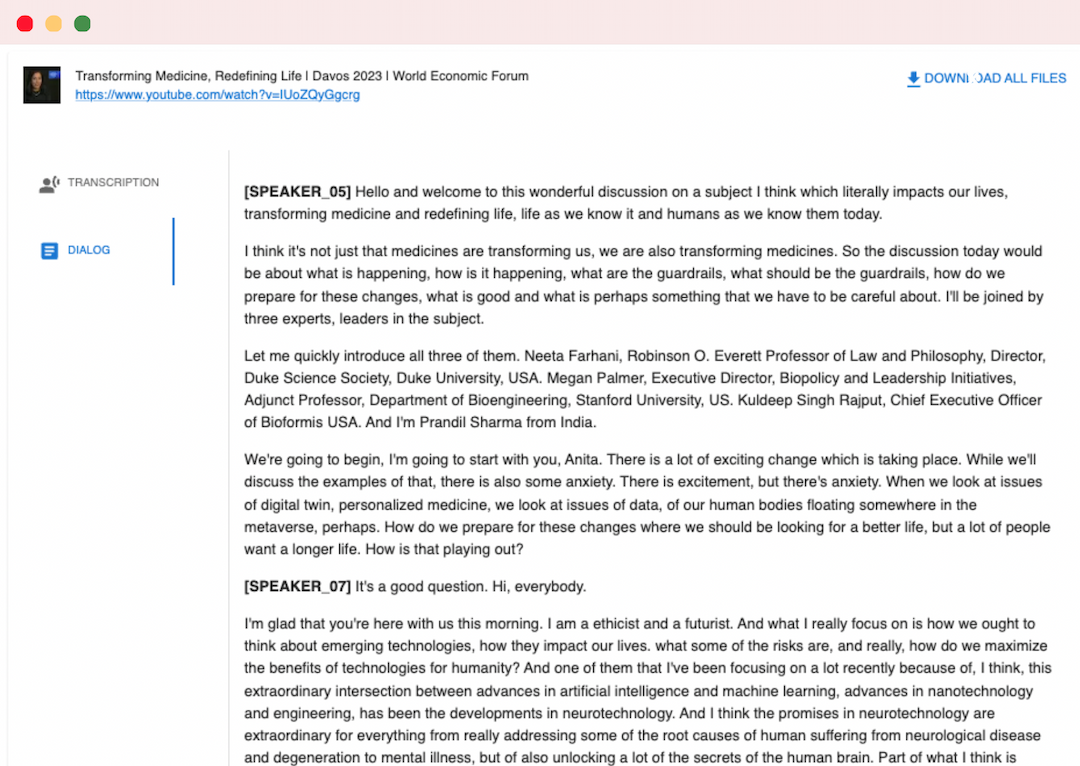 Specification

Automatic Transcription / Speech to Text
Your file will be processed by our automatic software. You will receive from us csv, txt and srt files with time stamp and text.

Within 2 hours
You will receive the transcription files within two hours.

Languages
Our model is multilingual and works best with Polish, English, Spanish, French, German and Portuguese.

Proper names
Our transcription model is trained to recognize proper names. We offer the highest quality in this field.

Security
We will only use your recording for the purpose of transcription and will delete it immediately after. The server on which you upload the recording is encrypted with HTTPS.

Payments
The transaction takes place using the most secure Stripe payments. You will pay via card or Apple / Google Pay
Customer reviews
Krzysztof
25th August
This service was a godsend, just what I was looking for. Quick, efficient, secure, and the transcription itself is flawless, better than in Google or Apple.
source Google Maps
Robert
24th August 2023
A simple and affordable tool with a transcription quality that's unmatched elsewhere at this price.
source Google Maps
Aneta
12th August 2023
I've used their services several times and I'm very pleased! The transcriptions are very accurate. Everything is fast and efficient. Thanks to its user-friendly interface, high-quality transcriptions, and fast processing, this service is highly recommendable.
source Google Maps
Justyna
11th August 2023
Simple, fast product. Great value for money.
source Google Maps
Mateusz
8th August 2023
Quick and efficient - it simply works as promised.
source Google Maps
Aleksandra
10th August 2023
I'm satisfied. I was exploring different options today. Most tools typically have quite expensive monthly plans, limitations on 30min, the number of files in free options, etc. I just wanted a one-time transcript. 6 USD for a one-time task is a good price.
source Google Maps
Pricing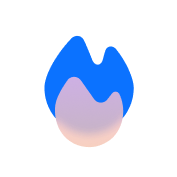 Completion within two hours
Transparent CSV, TXT, SRT, DOC file with or without timestamps
Diarization & AI Content Bundle
Additional paid options: Diarization (+2 USD), Content crafted by AI✨ (+4 USD)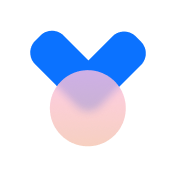 About us
For the past three years, we have been passionately developing and refining our transcription technologies. During this time, we have assembled a team of experts who enthusiastically combine state-of-the-art artificial intelligence solutions with solid business strategies. As a result, we can proudly say that our services are not only innovative but, above all, tailored to the needs of our clients. Our mission is simple: to utilize innovative technologies to provide you with the highest quality transcription and tangible benefits for your business.

1,000,000+
Processed files

500,000+
Processed videos on YouTube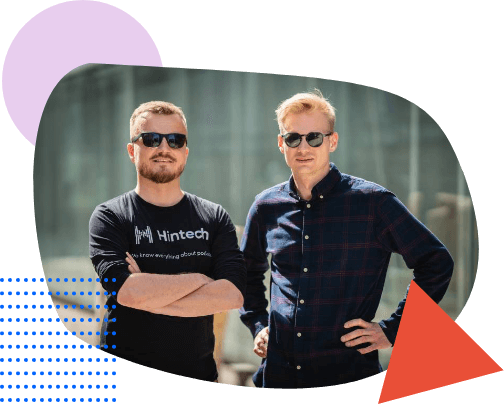 Try it yourself - only 6 dollars per file.